Welcome to Nika Natural Health's Online Dispensary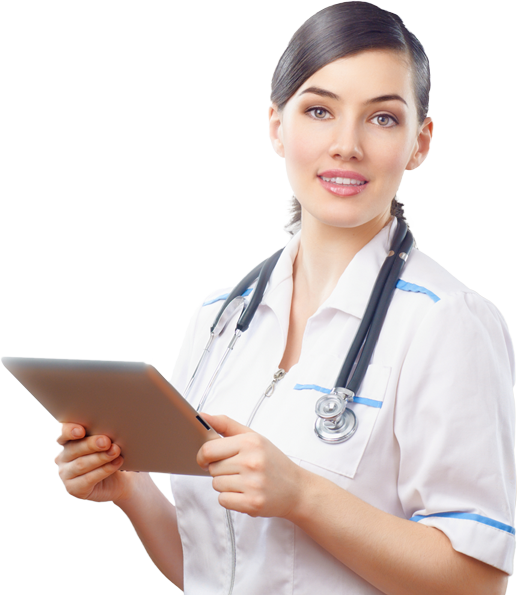 Whether helping to cure an acute illness or acting preventatively to avoid chronic disease, our Doctors at Nika Natural Health will often prescribe nutraceuticals as part of a patient's personalized treatment program. The nutraceuticals prescribed by Nika Natural Health are categorized as follows: Botanical Medicine, Medical Foods, Vitamins & Minerals, Fish Oils, and ProBiotics. All our natural health remedies are supported by research data and all require a prescription to be purchased.
Our online dispensary is a convenient way for you to purchase supplements and other natural health products when it is not possible to come into our Milton clinic. Ordering online is safe, easy and fast. Products will be shipped directly to your home or workplace within just a few days. Healthy Shopping!
Shop Here
                                                    Microbiome Labs
MegaSporeBiotic™ is a 100% spore-based, broad-spectrum probiotic shown to maintain healthy gut barrier function. This unique all-spore formula effectively RECONDITIONS the gut by promoting microbial diversity and maintaining key health-promoting, commensal gut bacteria. MegaSporeBiotic™ boasts a 5-year shelf-life, does not require refrigeration, and maintains a healthy gut microbiome.
Shop Here